Coordinate, but less matchy/matchy
Think about coordinating, but not necessarily dressing all the same. If its Spring/Summer, go for whites, light blues, pinks. If its Fall/Winter, go for darker colors like deep plums, blues, browns, greens.
You can even pick a theme- vintage, preppy, classic, dressy.
Choose clothing that does not show a noticeable brand, text, or a loud pattern.
Add a POC (pop of color!)
Something glittery or a colorful necklace or scarf. Even a cute hat we can try out. A lace shirt or jean jacket can be cute too to add some texture! To draw attention to your face, choose a chunky necklace or a bright lipstick.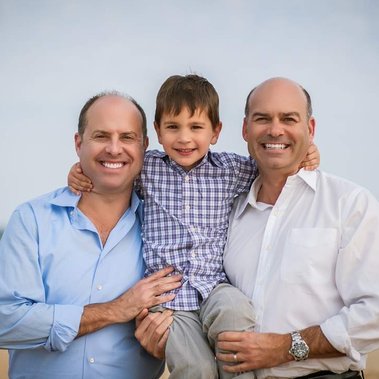 Primp, but keep it simple
Dress appropriately. If we are shooting on the beach, you don't want to be in stilettos (you'll sink!) or mens dress shoes (that require tying). Think of shoes that can slip off if you get sand inside them- loafers, boots, flip flops and make sure they aren't in bad shape. If you are wearing dress shoes, forgo the white socks please :)