Hey! I'm so glad that you're here!
I'm Brooke - a dog obsessed Newburyporter specializing in lifestyle family portraits since 2008.
Everyone always asks- did you study photography in college? Nope, not until after, but I did focus on storymaking of sorts. My major was print communications and media studies (minor in psychology). I thought Id end up more in the reporter/writer field, but my heart fell hard & fast for the visual art of photography. Either way, I'm telling a story- YOUR story.
My clients choose me not just for my photography, but also because I'm fun and organized (I'm a Sr. Project Manager in the tech world as well). My years of experience will help us to pick the perfect location at the ideal time of day with all expectations set ahead of time (from where to park, what to wear, etc.). I keep the session up-beat and fun so that everyone enjoys the short time we spend together capturing images that will literally last a lifetime!
With 15 years of professional photography experience (100+ weddings photographed), my time and attention to detail are key to making sure that your vision comes to life and that our experience together is FUN!

I'll capture a combination of beautiful portraits as well as candid moments of you and your family/friends. Your session will give you the best of both worlds- so you get to decide which to print and hang on your walls/post (your photos also make the perfect holiday gifts!).

One thing that my clients love are sneak peeks, so I make sure to send a few photos from your session within 24 hours! I'm just as excited as you to see your photos, so why not? I also keep my editing time down to 1 week or less for all portrait sessions!
Celebrate today. I promise that you'll never regret having a photo taken- the only thing that you'll ever regret is the photo that you didn't take.
Photo by Erica Gregory Photography 2023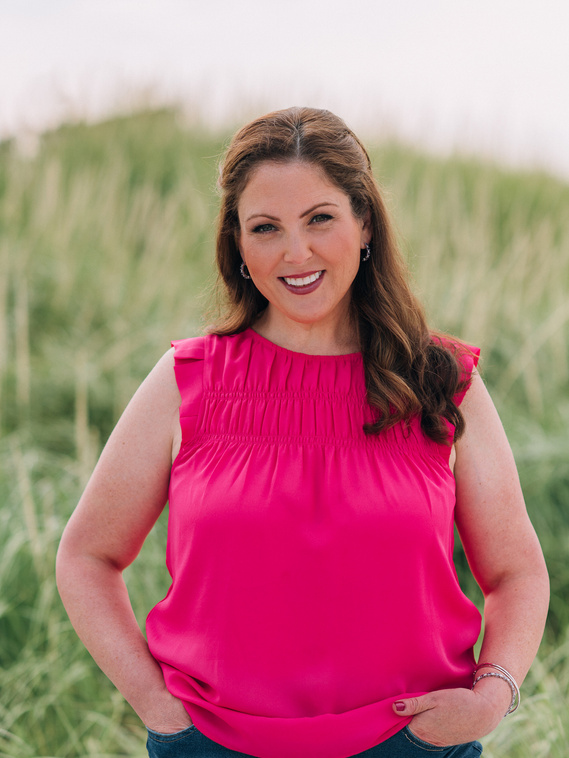 Brooke Whicher Photography, LLC is a boutique business that is equipped with three professional full-frame Nikon brand camera bodies (Nikon D850 + D750) all with dual SD card slots and Nikon brand lenses [35mm, 50mm, 60mm, 105mm, 24-70mm, 70-200mm].
BWP is fully insured for both liability and gear coverage with Hill & Usher Insurance. Upon request, I can have a liability certificate issued in your venues name- please just allow 10 business days for processing.

In order to hold your portrait session date with me, I do require a signed e-contract and a 50% retainer fee to be paid.

Oh, and that's my rescue pup, Phynn & Monty is the Wolfhound mix above ->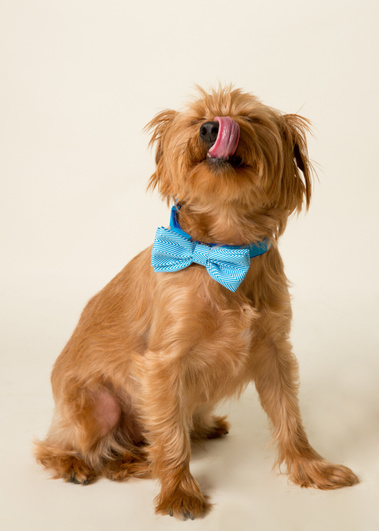 Volunteer Photographer for: